The time for my semi-annual blog post has finally arrived, so I'd like to give you an update, and share a few things I've been working on. I hope life has treated you all swell-ly in my absence.
Here are a few projects I've had the privilege to work on these past few months.
The good folks at JaegerSloan brought me on to help them with a project they were working on for SquareSpace. The whole project was shot on a Red camera. I used stills from the footage to retouch the image used for the video background. You can see what I'm talking about and the entire series on the SquareSpace site here.
A few months back I worked with photographer Terri Loewenthal on a press shot for the band Rogue Wave. I really like this shot. I don't however envy the prop stylist.

Another fun little project I had the pleasure of working on was the creation of a photo illustration for Amazon's Sci-Fi/Fantasy imprint called 47North. This was composited out of about 20 or so stock images. You can get of some of the original images on the before and after in the advertising portfolio. And you can see where the final image ended up being used on the Amazon Publishing site here.

Next up, we have another Gatorade project where I teamed up with my studio mate David Clugston and the great folks over at Tether. We created a library of about 30 images with the latest form and label designs. As always it's a lot of fun to be involved in a project from the very beginning all the way through to the end; to be part of the creative process and come up with the best approach to shooting. Here is one of my favorite examples.

And here we have a couple canine themed projects shot by Austin Walsh. The first one is an ad campaign for Tyson and their line of doggie treats called Nudges. It was fun to work on this project because I had freedom to come up with a cool treatment.

The second project involving dogs was a print campaign for Trifexis, a prescription medication for protecting dogs against parasites. I really thought the concept and execution of this campaign was topnotch.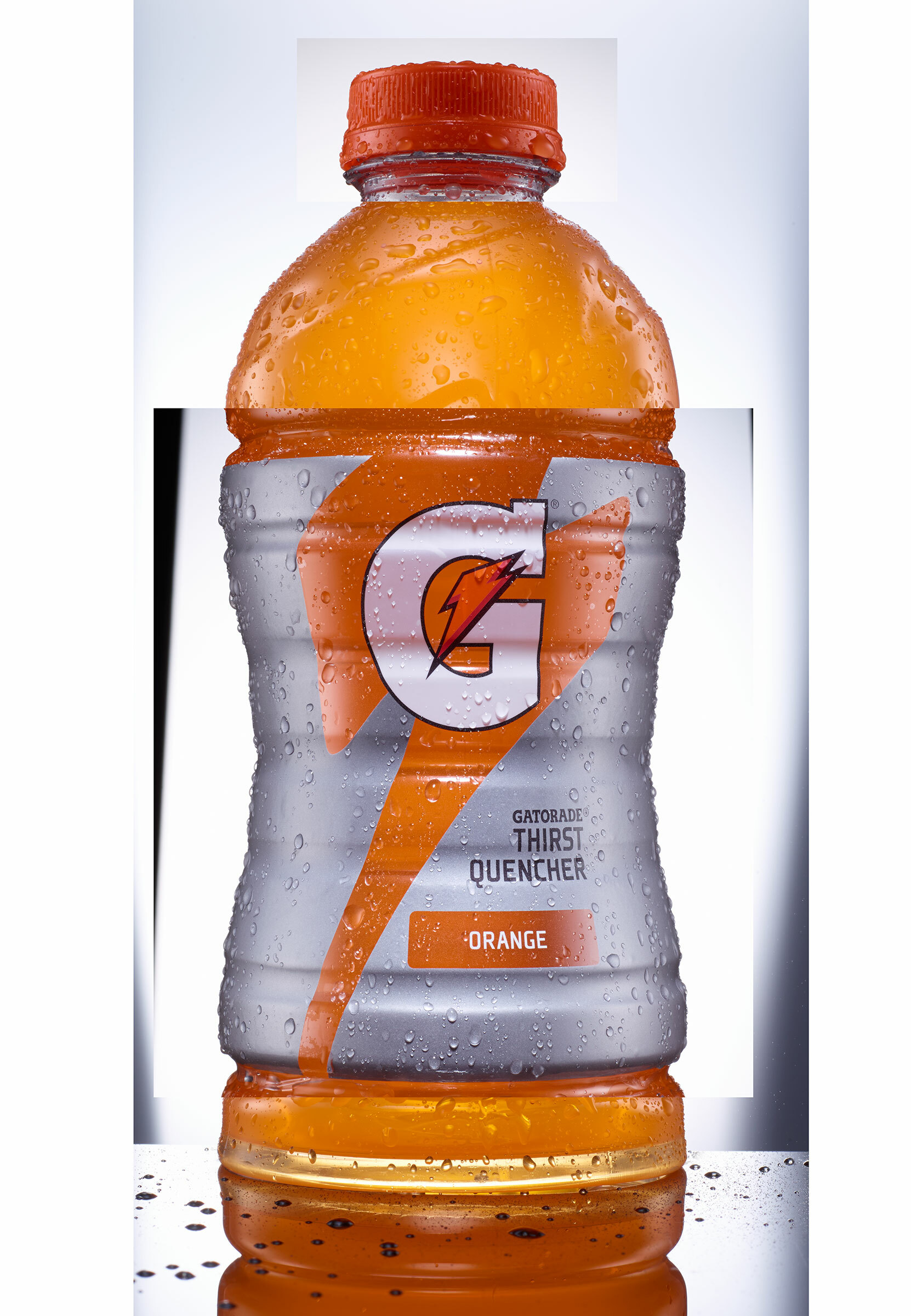 Finally, I wanted to show you a recent collaboration with photographer Patrick Kehoe, stylist Mandy Kehoe, and Hair and Make-up artist Lindsey Watkins. This is a really fun series of images created as a self promo project.

Well that about wraps it up for now. I do have a few projects in the works I'm excited to share so stay tuned for more.
Thanks for stopping by!