Ok, it's time to finally dust this thing off. I know, I know, it's been way to long since my last post, please don't judge me. As you may have already noticed this website has a shiny new look so I figured it'd be a good time to show off some of the stuff I've been working on. Here's a quick recap of things I've been up to since last summer. Hang on to your hats!
Towards the end of summer I did a lot of work with Amazon for the launch of their new Kindle Fire HD and Paperwhite devices. The launch was kind of a big deal so you might've seen these ads in various magazines, or on the Japanese subway if you happen to ride it. Also, there's this website- Amazon.com; lots more of my work there.
Ok, moving right along. Washington State Lotto started running this series of ads at Sea-Tac Airport, which I had no idea about until hurrying to catch a flight myself. I grabbed a few snaps on the down low, hoping security wouldn't think I was casing the joint. You can still see these ads on some busses here in Seattle.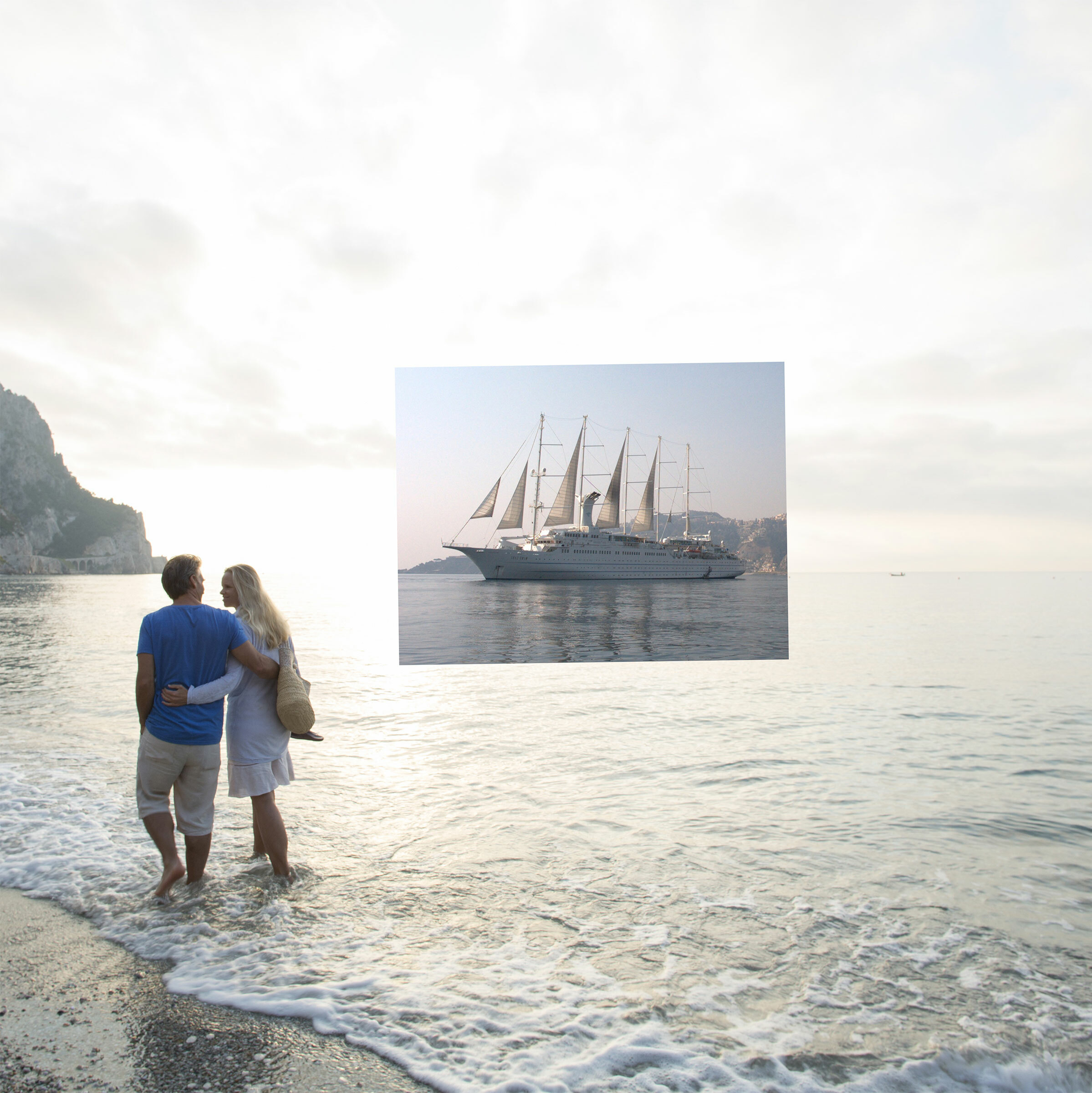 Here's a better look at a few of these ads, which BTW picked up a few Addy Awards. Good times!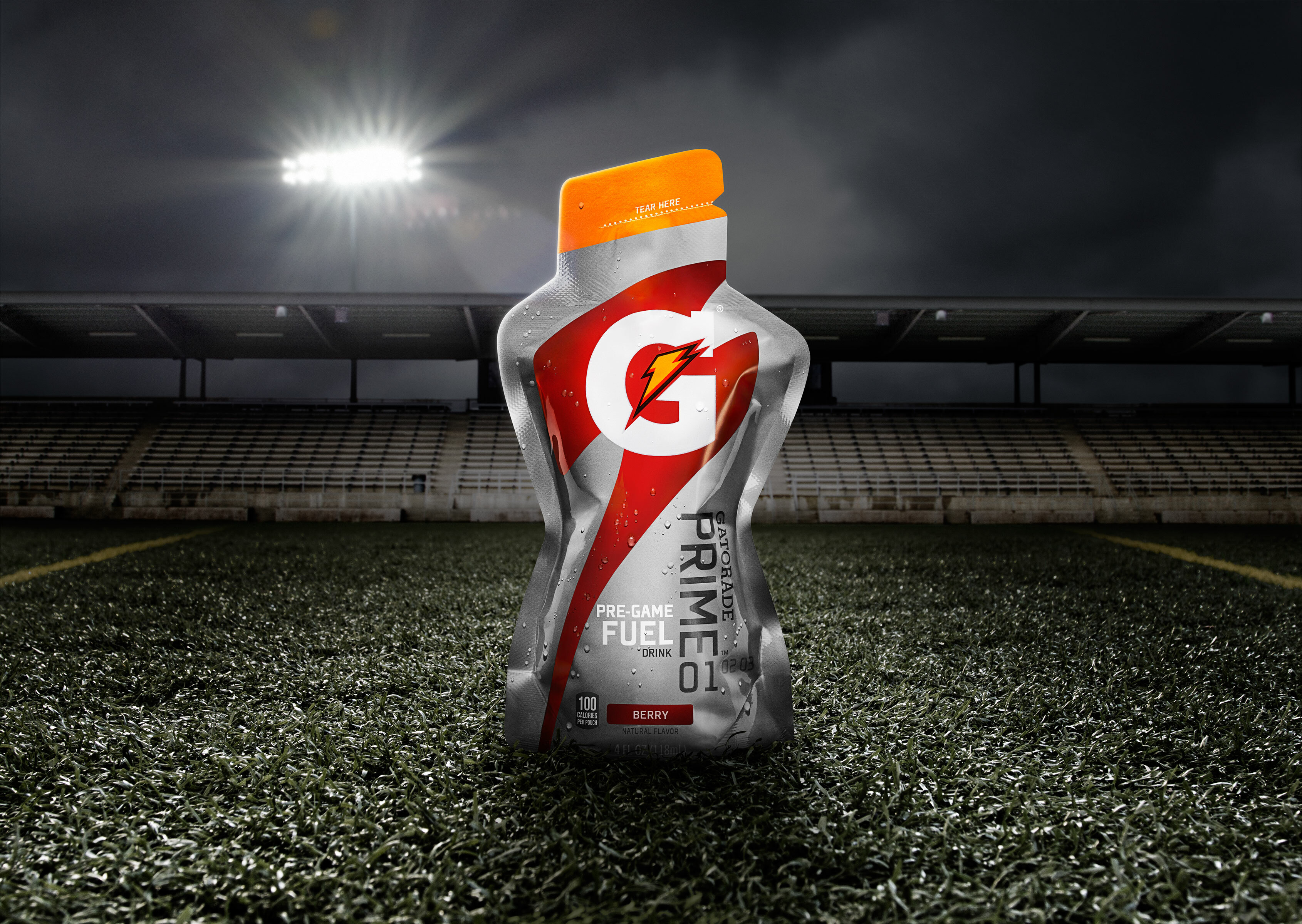 Then we've got a cover for the November issue of Cincinnati Magazine that my pal David Clugston and I worked on together. It's always fun to collaborate with David. In this case our challenge was to create a believable filament while making sure folks could still read it easily. We went through binders full of versions and actually preferred an earlier type treatment and so I included the image below.

Finally I did a couple of projects with photographer Adam Levey this winter. The first is a test shot with a Nike cleat wreaking havoc on a soccer field.
The other project was the March cover for Golf Digest Magazine.
Well, thats it for now! Thanks for putting up with my tardiness, and hopefully, it won't be another eight months until my next post…